Physical Therapy For Wellness

Patricia Grajewski PT

Physical Therapist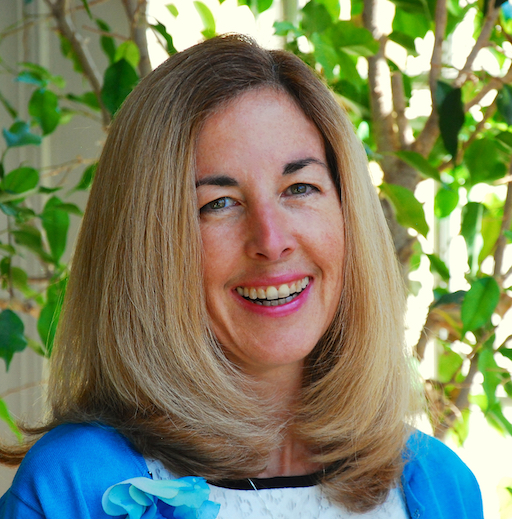 Hi I'm Patty

Patricia Grajewski is a licensed Physical Therapist in Virginia, Maryland, and Washington DC. In private practice for over 25 years, she is a highly skilled professional who offers extraordinary care.

TRAINING

Mrs. Grajewski graduated from University of Maryland Eastern Shore with her Bachelor's degree in Physical Therapy. She has dedicated her life to understanding how the body moves and works as well as learned alternative philosophies that focus on health and wellness. She has extensive training in highly skilled manual therapy techniques including Cranial Sacral, Visceral Manipulation, Myofascial Release, Strain/Counter Strain, Integrative Manual Therapy, and Lowen Systems Dynamic Manual Interface. She became a Certified Practitioner in DMI: Dynamic Manual Interface (Lowen Systems) and a Certified Exercise Instructor in Thai Chi for Health through Dr. Lams Wellness Program. She also has done countless hours of research in functional medicine. As a result, her patients are not only feeling better faster, but they are creating dramatic changes in their lives toward wellness.

EXPERIENCE

Mrs. Grajewski gained traditional Physical Therapy experience with a variety of patients and their challenges in diverse settings. At Walter Reed Army Medical Hospital, she worked with soldiers who needed acute wound care all the way to teaching them to run with their prosthetic legs. At George Washington University Hospital, Patty worked with patients and their families in dealing with neurological conditions including strokes, para and quadriplegics, and head injuries. At Northern Virginia Orthopedic Hospital, she worked with patients to recover from joint replacements, sports injuries, occupational injuries, and return to work programs. From there, she was approached by several Orthopedic Physicians to direct their Orthopedic and Sports out patient clinics in Northern Virginia. It was around this time that Patty met and married her wonderful husband. A guy larger than life who became her rock and biggest cheerleader. With his encouragement and entrepreneurial business guy experience, she opened her own private physical therapy practice. She has been in private practice for over 25 years.

BACKROUND

After suffering from various sports injuries and debilitating Migraines for years and trying all combinations of medications and neurologic drugs, Patty slowly began to listen to her body and found the answers in the silence. "I began to Feel-In. My body had all the answers. As I learned to focus inward to understand how I was reacting to the world, I learned to listen in new ways." She trained her hands to palpate subtle energies and tensions in the body and began to understand how it works through fluid exchange and movement. She trained her ears to hear with empathy and began to understand how the soul works by seeking love and connection to self and others. Globally, she began to see how she could effectively help others in pain by helping them to "Feel-In" too.


INTERESTS

Mrs. Grajewski enjoys creating, whether painting, drawing, crocheting, quilting, working with wood, etc, she can always be found using her hands. She stays active through regular running, yoga, Thai Chi, and weight lifting , and she enyoys the Vienna pickle-ball community. She is a founding member of the Northern Virginia Nonviolent Communication practice group. She regularly contributes to Joshua's Hands Valiant Warrior Quilting program that provides handmade quilts for servicemen and women wounded while serving our country. She earned a Presidential award for 10+ years of volunteer service to the Literacy Council of Northern Virginia that provides adults the basic skills of functionally understanding English so they can access employment opportunities and participate in their communities more fully. Mrs Grajewski is a proud mother of two wonderful young men (pictured on the home page-and every page!) and lives in Oakton Virginia with her husband. They dearly miss their goldendoodle, Sandy, who passed in June 2019 at the age of 14.

PHILOSOPHY

The path to wellness begins with listening to our bodies. There really is incredible wisdom in our bodies that can be heard with skilled hands and an open mind (and heart!). Our bodies express this wisdom through rhythms of motion of our internal environment. The organs, vessels, and various tissues have distinct motion (called motilities) through local cellular physiology. This localized motion encourages global coordination of all our body systems via fluids and pressures. It contributes to our ability to not only think and move in space, but to adapt to stresses we encounter. Our bodies constantly strive for balance to sustain our internal life force while adapting to our external environment. This is the wisdom of the body, our ability to adapt. However, when we are no longer able to adapt to stressors, we experience pain (physical and emotional) or dis-ease. This is when specific areas become tense or blocked, overworked or undernourished, inflamed, contracted, and become unable to adequately contribute to sustaining the level of living that we expect. That is why the path begins with listening to our own bodies, not just the story of our illness, or how we got injured, or what medicines we take. Listening to how our bodies move now (or don't), how our bodies react to stress, or what happens when we eat certain foods, or even think certain thoughts. When we listen we can offer solutions by reducing tensions in the body, by assisting our body systems to coordinate through improved fluid flow and pressures, by improving movement patterns, improving our diets, and yes even improving our negative self-talk. Basically, by giving our body help to adapt to our changing world, we create our wellness. Currently there are many manual therapies and modalities that offer solutions to our quest for wellness. While Patty has embraced many over the years, the philosophy and techniques of Lowen Systems: Dynamic Manual Interface (DMI) was the closest she had come to understanding the great potential we all have to heal. Developed by Frank Lowen, a brilliantly gifted massage therapist, DMI is a manual therapy technique deeply rooted in detailed anatomy and physiology that not only helps identify specific tissues, but also finds and influences other areas that are in a protective relationship to the dysfunction. The body's innate power to heal is enhanced. By gently feeling with skilled hands and listening with an intent to follow (not direct), there is a moment where the body stops holding its dysfunctional protective pattern and begins to release. Often times, this release is immediate and profound, and is accompanied by a renewed understanding or sense of self as well as a feeling of mobility. Movement becomes easier, pain alleviated, and we can tolerate greater challenges in our lives because our bodies are able to adapt. We can be well again.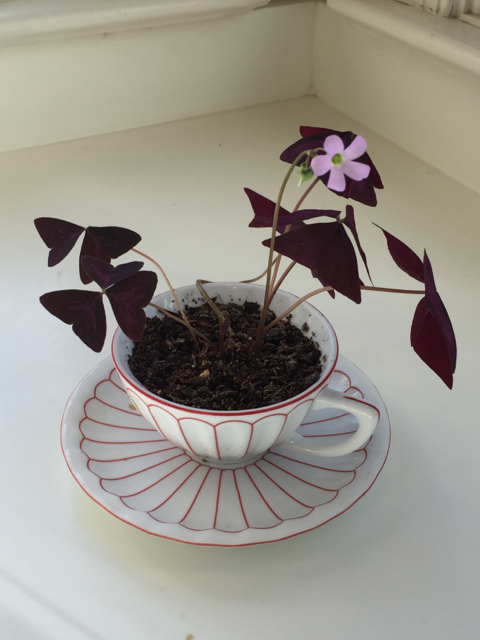 "I highly recommend Patty. The pain in my back from a compression fracture 10 years prior was running my life for years. She was able to resolve my pain and give me back my vitality."

Sue Ann H. delicate flower and Art Therapist

"I am a retired PT (Physical Therapist) and have had low back pain for the past 4 years or so. The only relief I have found was over the counter meds. After just 2 treatments from Patty, I was able to stop all pain meds and was 90-95% pain free. Her light, gentle touch with her treatments has made all the difference. Back pain is no longer interfering with my life and that is wonderful! "

Helene W. retired Physical Therapist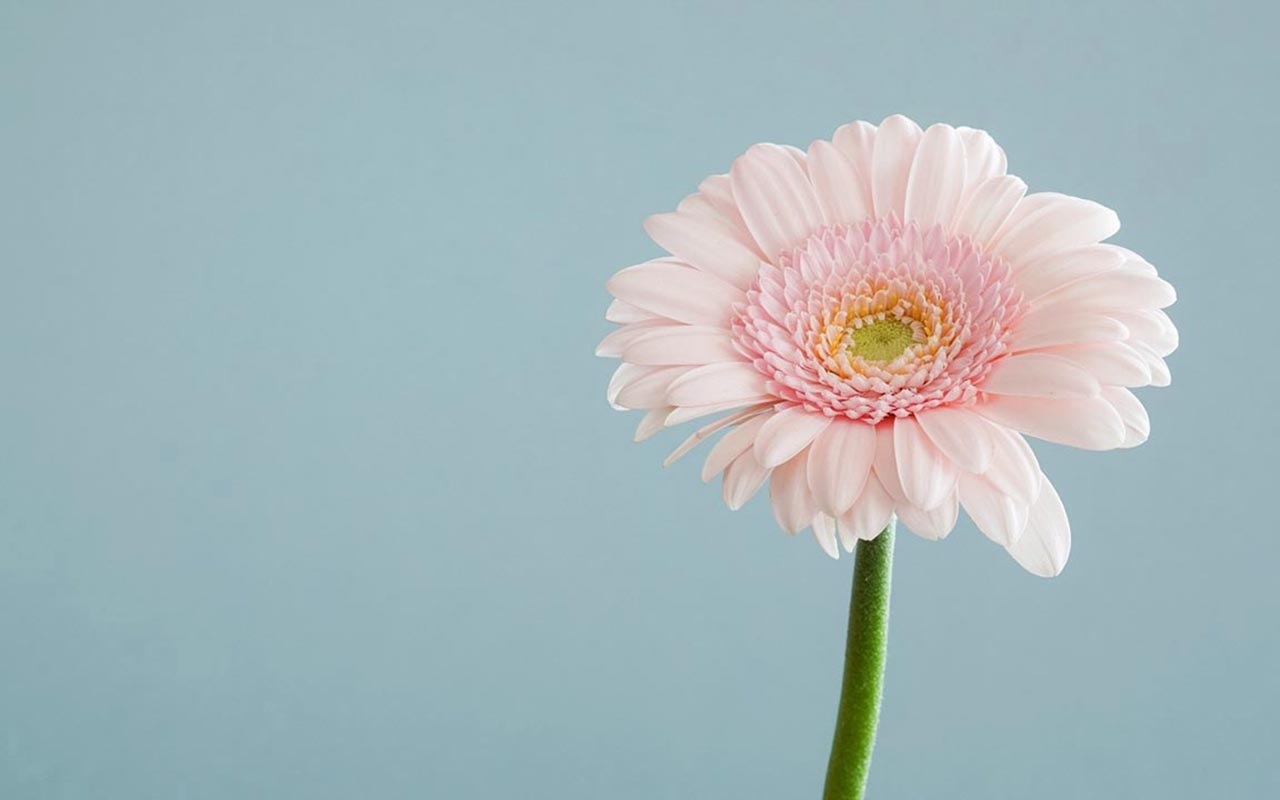 Physical Therapy for Wellness

10560 Main Street Suite 301
Fairfax VA 22030
PTforWellness@gmail.com

703 655 4444